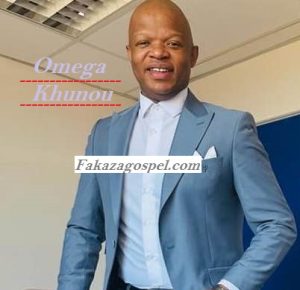 Omega Khunou is a prominent South African gospel singer and songwriter known for his captivating and anointed vocal performances. He rose to fame for his powerful renditions of gospel songs that have touched the hearts of many. Omega Khunou has been associated with the renowned South African gospel ensemble, Joyous Celebration, which is famous for its inspirational music and live performances.
His voice is often described as soulful and emotionally resonant, conveying deep spirituality and a strong connection to his Christian faith. Khunou has contributed to the recording of numerous gospel albums and has taken part in various live concerts, showcasing his incredible talent and ability to connect with audiences through worship music.
His devotion to spreading messages of faith, hope, and worship has made him a beloved figure in the South African gospel music scene. Omega Khunou's contributions to gospel music continue to inspire and uplift people across South Africa and beyond.
This time he has created 21 tracks in an album titled "Mo Roriseng" among the songs is "Yeso A Thembeyaho" If you wish to know the The Power his reflecting to take a listen below.