◊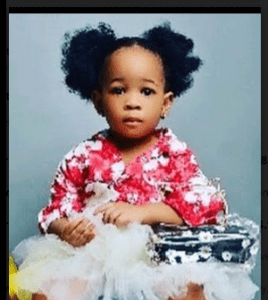 Understanding the different types of Child Care.
Child Care: The ability and act of taking care or supervising of children from a month to eighteen years by crèche, nursery and preschool by professionals while parents are working. This responsibility is given to caretakers, orphanages or foster homes, child minders to provide care, shelter and schooling for the children. It is known around the world that Australia has the highest child care industry that provides all for children who require care.
There are different types of Child care services and they include!.
1. *Family Child Care Homes*: They are known to be big or small family home depending on number of children. If you are looking for a child care service to render without having much facilities, using your home is the best option due to flexibility with hours of operation compared to other types of care.
Families prefer a home-like environment because it is more appealing and caretakers care for fewer children on a daily basis.
2. *Child Care Centers*: Child care centers are built for children often in the same age group and can be owned by either the government or an individual. Most Child care centers are licensed however, Child care centers like summer camps, part time programs by schools may not be licensed.
However, families may prefer this type of child care service because more adults are involved in supervision and there are more opportunities and activities for your children to take part in. The caretakers here also check for health and safety measures.
3. *Pre-school programs*: These programs are offered for students with age range of 3-5 years old by school, church and child care centers. They get to study, play games, relate with other students and learn more about their talents.
If you are looking for a good child care service there are many options to you should consider, keep reading to find out:
They includes:
• The temper of the Child care provider
•Does your child need special medical care?
•What is your budget for child care? Would you like to put your child in a governmental organization or non-governmental organization?
•The duration of hours your child needs care.
•Check the environment where your child eats, sleeps, and play if it is conducive enough for him/her.
Temper of the Child care worker
A child care worker should be good professional personnel that can take care of child's needs, emotionally, physically and mentally. Therefore their temper must have to be access.