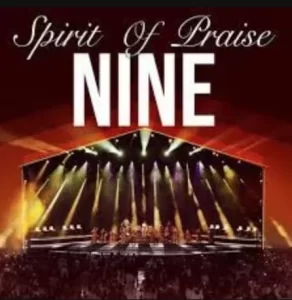 South african talented gospel music group Spirit Of Praise has dished out a new song, titled "Imimoya" which features Ayanda Ntanzi.
Spirit of Praise 9 is a South African gospel music project. It is part of a series of gospel music projects released under the Spirit of Praise brand and contains gospel musicians like as Benjamin Dube, Sipho Ngwenya, Omega Khunou, Dumi Mkokstad, and Neyi Zimu, among others.
Spirit Of Praise 9 is also a celebration of gospel music at its finest, where voices unite to create a harmonious melody of love, hope and faith.
The music is highly recognized by fans and gospel music enthusiasts as it contains uplifting and motivating gospel tracks that are intended to provide listeners with comfort, hope, and spiritual direction.
Hurry now, click on the links below to stream and download this nice piece of work.