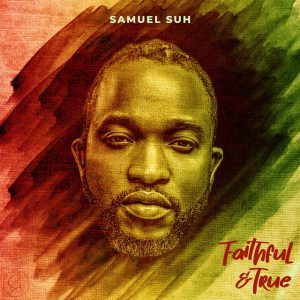 Samuel Suh, a Gospel Reggae singer and songwriter born in Cameroon and currently resides in Johannesburg, South Africa, has recently released "Morning Dew", an mp3 song off the 'Faithful & True' Album. It is in the category of gospel reggae music.
This awesome song is filled with powerful lyrics that remind us of God's faithfulness and unconditional love for us. With its wonderful lyrics and sound, "Morning Dew" is sure to become a favorite among gospel music lovers.
Samuel Suh's passion for sharing the gospel through music is evident in this new release, and we can't wait to hear what he has in store for us next. If you're looking for a new gospel song to add to your playlist, be sure to check out "Morning Dew" by Samuel Suh. You won't be disappointed!
Click here now to relish: