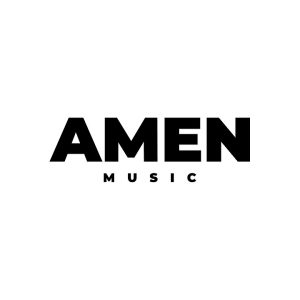 The official performance video for the incredible song titled "For My Good" by AMEN Music featuring Dante Bowe, is now available. The duration of the video performance is 08:16. This song is one of the thrilling tracks contained in their new album titled "In The Light".
The well-known global gospel music praise and worship duo whose songs have blessed lives, are out again with this enthralling tune.
The song conveys a message of optimism and perseverance, inspiring listeners to persist in the face of adversity.
Stream this song now, using the link below.