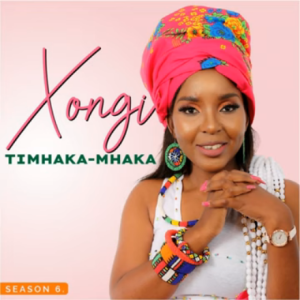 Xongi, a fast-rising South African gospel artist, has released a new album titled "Timhaka-Mhaka." "Instrumental (Producers Touch)" is an artistic and creative sound piece, among the various hit tracks in her newly released album.
The instrumental is a very exciting and lively piece of art and ever since its release in August 2023, it has become an anthem in the gospel music industry in South Africa and beyond.
All tracks in her new album are available for free download here. Therefore, hurry now, stream, download and watch the music video using the links below.
Instrumental (Producers Touch)