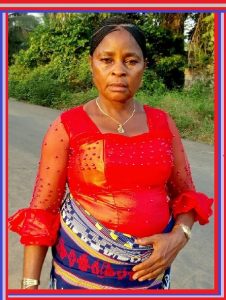 A reward of every good teacher is awaiting him or her in heaven."so we are told". But before then let us please help Mrs Igwe Theresa to win  "Teacher Of The Year Award Competition".
She is an understanding teacher,  always patient with all her students. She has been able to carry every student along in her teaching endeavors which made her a mentor to many of them.
Please support her with a click of a  LIKE below to win the Completion.
Thanks
Sharing is Caring' Send Now!