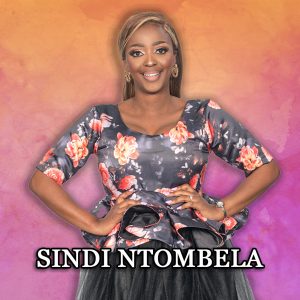 Spirit of Praise, a renowned Christian and Gospel music group, has released a brand new single titled "Akudingwa Nasibani." This is coming from their recently released project titled Spirit of Praise 9.
The mission behind Spirit of Praise's music is to spread the blessings of kingdom music to many people. The song features Sindi Ntombela and is available as a free mp3 download.
"Akudingwa Nasibani" is a powerful Gospel song with a duration of 7:19. Fans of Gospel music are sure to enjoy this inspiring and uplifting track.
Check out the official music video and lyrics to fully experience the message of the song.