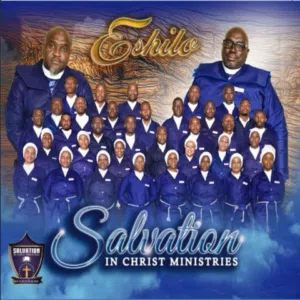 Wondering whether "Zithi Ngcwele" by Salvation In Christ Ministries is out? Yes it is and you can stream and download it now.
Alright, let's know a little about Salvation in Christ Ministries. Salvation in Christ Ministries is a gospel ministry located in South Africa and it has one of the most stunning choir group in the country.
Known for their exceptional stunning voices, the group has been into gospel music for years and has not relented in spreading the gospel of our Lord Jesus Christ through the ministry of songs.
"Zithi Ngcwele" is just one of their numerous hit tracks and it has been released for the general public to partake in this blissful experience. Therefore, wait no more, take a break, listen and add it to your playlist now.
Below are the links for streaming and downloading: