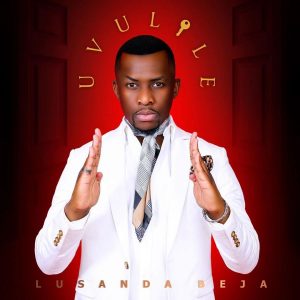 Lusanda Beja is a South African gospel music star. He is also a recording and performing gospel artist, music producer and director at BEJA MUSIC. He is a popular artiste with facebook followership, spanning over 45k people.
Lusanda is not just a gospel artiste but a spiritually dedicated individual who has taken his journey with God seriously and has as fact, established a good relationship with his Creator through the composition and presentation of spirit filled songs as this.
Do not hesistate to take a pleasant listen to this song and relish every aspect of it in the presence of God.