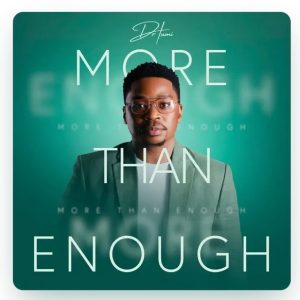 Download Dr Tumi – You're Worthy Mp3
Dr Tumi is an exceptional and profound gospel artiste. His commitment, has earned him several awards and acknowledgements. His first album "Heart of a King" was such a hit that in the 2012 SABC Crown Gospel Music Awards, he won the Best RnB Gospel award.
Now Dr Tumi has released this new single "You're Worthy" which is embedded in his 10 track album "More Then Enough". Take a Listen below.
Lyrics to You're Worthy by Dr Tumi
…