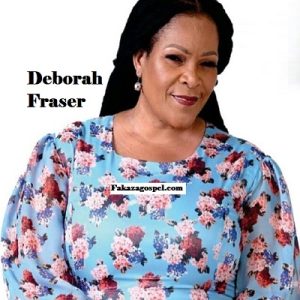 Download Deborah Fraser – Hamba we Sathane Mp3
Deborah Fraser who has made her mark in South African gospel music industry With a career spanning several decades, she has made a significant impact in the gospel music scene. Known for her powerful, soul-stirring vocals, she has released numerous albums and won several awards.
Deborah's music is deeply rooted in Christian themes, and her performances are characterized by an incredible passion and emotional resonance.
She is celebrated for her contributions to gospel music in South Africa and her ability to inspire and uplift listeners through her songs, which often convey messages of faith, hope, and spirituality.
Her death that happened on the 15th May 2022 was a lost of an icon in the gospel music industry. This time a song of hers was release recently titled "Hamba we Sathane" May her soul continue to rest in peace.
Take a Listen below.