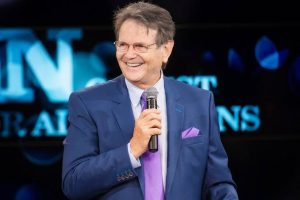 Sermon How to identify Your Eternal Purpose by Reinhard Bonnke.
One of the main issue of a individual on earth is on how to identify their Purpose of existence, Late Evangelist Reinhard bonnke spoke on the method to identify our Eternal Purpose in life. Listen below to catch few points from this awesome teaching.
Sharing is Caring' Send Now!