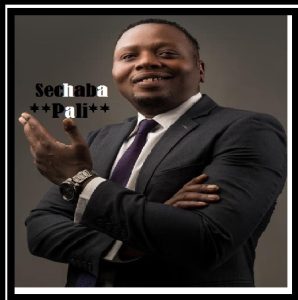 Sechaba Pali has released a new album titled "Send Me". The 15 track project featured the likes of Nompilo Shabangu, Buhle Nhlangule and Tsepo Tshola.
Sechaba Pali is a well-known South African gospel artist, known for his soulful and uplifting music. He has released several albums Like "Rebirth" 2019, "Thank You" 2010, also "Modimo Oteng".
Sechaba has built a strong fan base for him self, which has given him that much needed publicity not just in the South Africa but the world in general and also his highly respected in the SA music industry. In 2010 and 2011 Sechaba Pali won Best Traditional Gospel Album during the South African Music Awards.