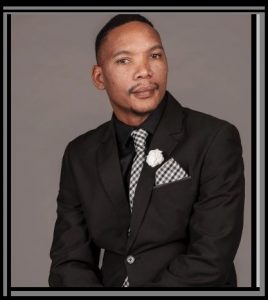 We are never ready to say goodbye forever even though we know it is a part of life.
This day our hearts are heavy for losing someone so special, but as we mourn your death, we also celebrate your life.
The reality is the soul which never dies, but just changes form. So, we know that in some way, you will always be there around us
You have left a void no one can fill.  They are not many in the world like you and today the earth mourns the loss of an angel.
Goodbye for now Neyi, We believe more than ever that someday we will see you again and never let you go. Rest in peace.
Fakaza Gospel.