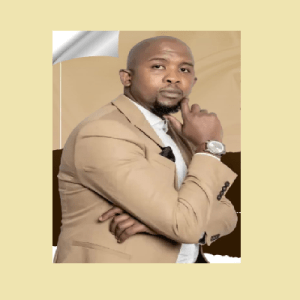 South African traditional gospel  singer and umhlobo wenene broadcaster Bulelani Koyo  has died of cancer related illness.
Koyo was the creator of Enkosi Jehova and  Somandla album, It was gathered in news that  Bulelani Koyo fought bravely only giving up the ghost when no fight was left in him after a protracted battle with cancer.
Before his passing, he had taken time off his role at Umhlobo Wenene FM to care for his illness. Along the line, faced with financial challenges, his colleagues had had to appeal to the public to make donations for his treatment.
The news of Bulelani Koyo's passing provoked a wave of mourning from his colleagues as well as from those who knew him and who were somehow impacted by his work.
May His Soul Rest In Perfect Peace.