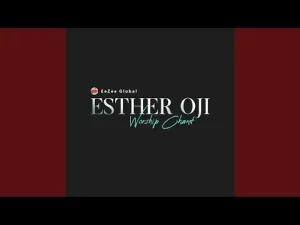 Esther Orji is a talented Nigerian singer and worship leader known for her captivating worship songs.
One of her notable singles is titled "Worship Chant." This particular chant is a beautiful and meditative piece that takes listeners on a spiritual journey of surrender, adoration, and communion with God.
Through her chants, she creates an atmosphere that leads listeners closer to God. Her captivating performances  have touched the hearts of many, bringing about profound encounters with God's presence. Whether experienced live or through recordings, Esther Orji's worship chants continue to inspire and uplift, offering a life-giving and transformative experience of connecting with God.
Kindly take a beautiful listen here: